Security hub
Stay up-to-date with upcoming security enhancements by reviewing the information on this page, including any actions you may be asked to complete.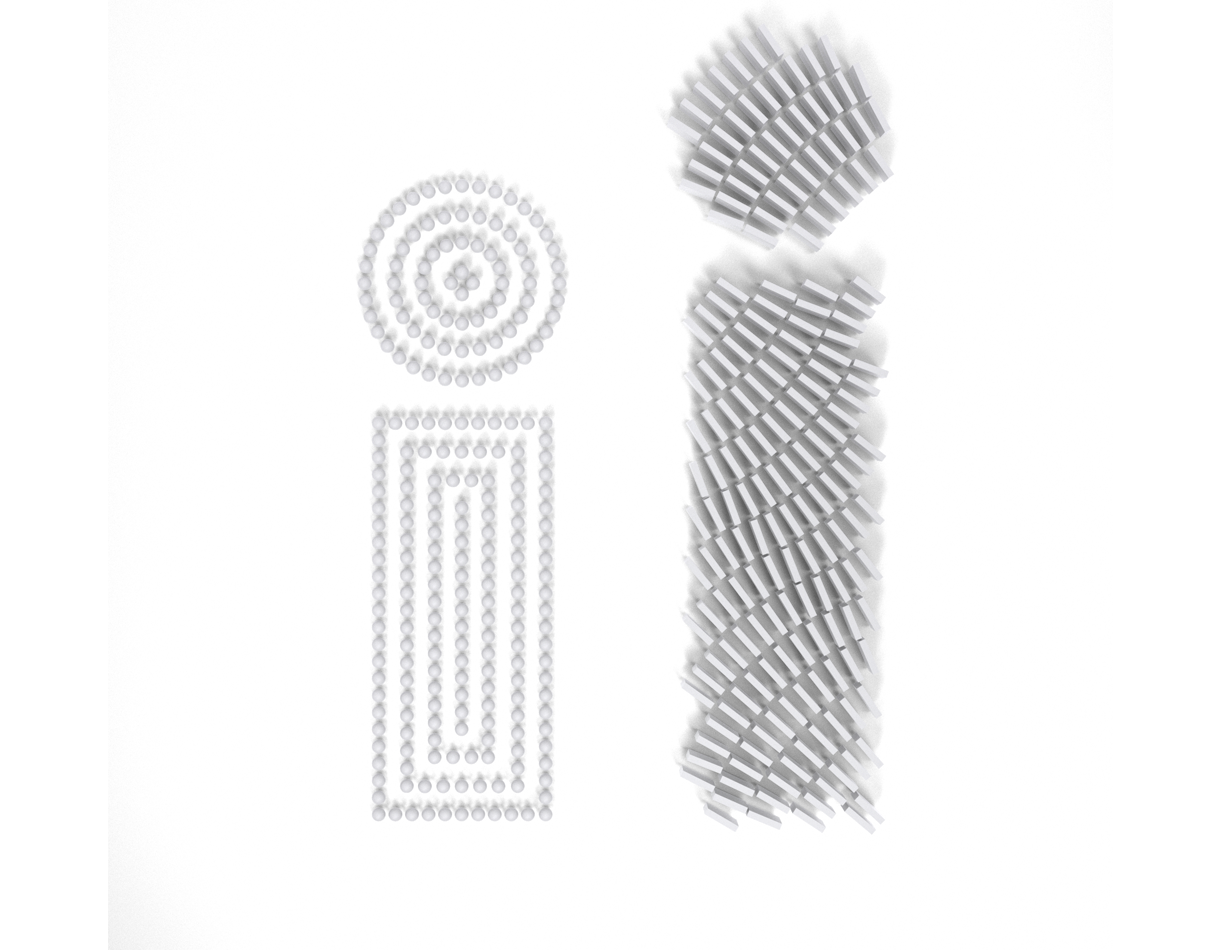 Security hub
At ii we take security very seriously and are dedicated to making sure your accounts stay safe and secure. Our security hub is designed to provide you a level of comfort by keeping you up to date and providing easy links to Frequently Asked Questions and information on how you can stay safe.
Stay safe online
Be aware of the different types of potential fraudulent attacks. We have a range of top tips to help you stay safe online.
Future security enhancements
On this page you will find all the latest updates on planned security enhancements, including how to stay one step ahead of account security.
We will update this page regularly to keep you informed of upcoming changes.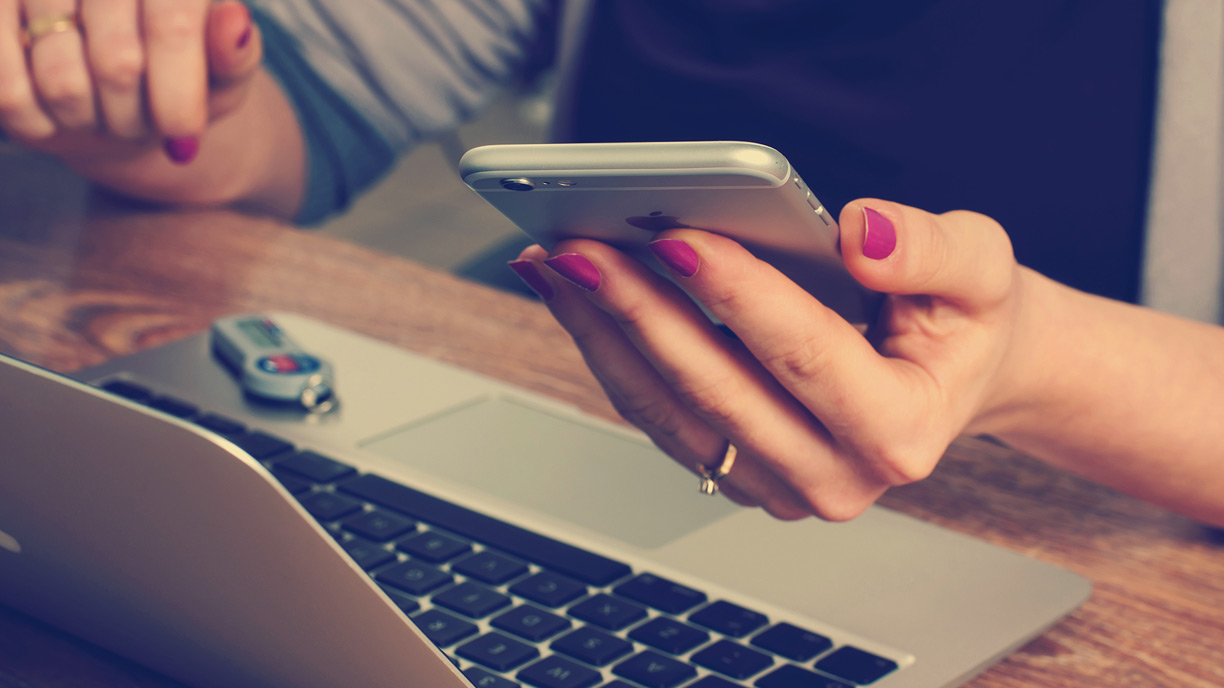 Things you can do now to stay one step ahead

review & update your contact details

review & update your personal details

link your accounts
Update your contact details
Ensuring your contact details are up-to-date is a great way to stay on top of account security.